Welcome to FavePlus – Sharing insights on Finance, Tech, Travel, and more! Join us on a journey of knowledge, adventure, and financial empowerment!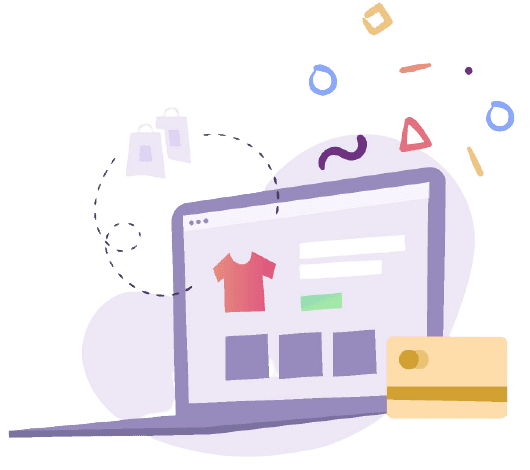 In today's rapidly evolving digital landscape, staying updated with the latest trends can be challenging. At faveplus, our mission is to sift through the noise and spotlight trending tech, travel, and finance topics weekly. Whether you're a tech enthusiast, an avid traveler, a finance aficionado, or a business owner looking for a competitive edge, we've got you covered.
Our promise? To deliver articles that aren't just timely but also deeply researched, ensuring you make well-informed decisions, be it for your personal brand or your business. Because at the end of the day, it's not just about trends – it's about understanding their implications in the real world.

Dive into the latest trends with faveplus and empower your knowledge. Stay informed, stay ahead.