In today's digital landscape, the quest for the best live TV streaming services is more relevant than ever. As traditional cable subscriptions wane in popularity, a new era of TV viewing has emerged, blending flexibility, variety, and affordability. This transition isn't just about watching your favorite shows; it's a reflection of our evolving consumption habits in the age of the internet. In this comprehensive guide, we'll dive deep into six leading platforms—YouTube TV, Hulu+ Live TV, FuboTV, Sling TV, Philo, and DirecTV Stream—to help you navigate this crowded space and select the service that aligns best with your viewing preferences. Let's cut the cord and explore the future of television!
Table of Contents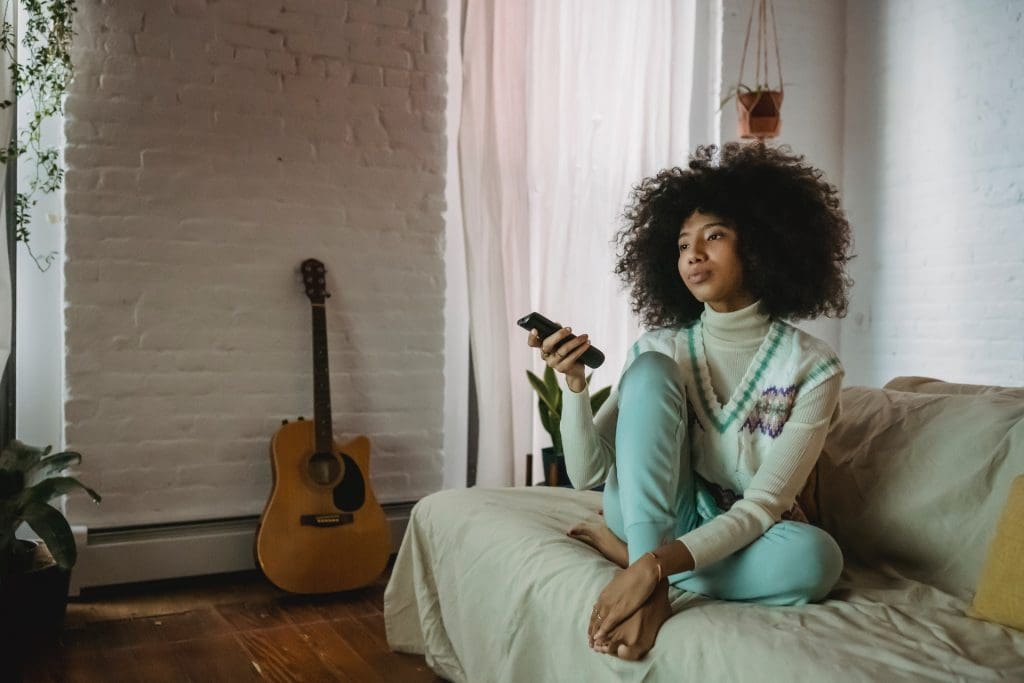 Launched by the video giant itself, YouTube TV offers a seamless blend of live TV, on-demand video, and a cloud-based DVR. With a vast selection of channels covering news, sports, and entertainment, it's a comprehensive solution for those wanting a broad spectrum of content. Its integration with the main YouTube platform is an added perk, giving subscribers the best of both live and on-demand content.
Hulu started as an on-demand streaming service but quickly expanded its horizons with Hulu+ Live TV. Subscribers not only get access to Hulu's vast library of movies and TV shows but also to a significant number of live channels. From popular news networks to sports channels, Hulu+ Live TV caters to a wide range of audiences. Plus, its integration with Disney+ and ESPN for combined packages offers a great value for entertainment seekers.
A haven for sports enthusiasts, FuboTV initially started as a soccer streaming service but has since evolved into a full-fledged live TV streaming platform. With a strong emphasis on sports channels, it's a go-to choice for those who don't want to miss out on any live sports action. However, it doesn't stop there. FuboTV also offers a range of news and entertainment channels, making it a well-rounded choice.
Sling TV brings customization to the forefront, offering users the flexibility to choose packages based on their viewing preferences. With its "Orange" and "Blue" packages, users can decide which channels matter the most to them. It's one of the more budget-friendly options in the live TV streaming space, making it popular among cord-cutters who prioritize value.
Philo is the underdog that surprises many with its affordable pricing and a decent selection of channels. While it may not boast the extensive sports and news channels like its competitors, it does provide a variety of entertainment channels. Ideal for those who want live TV without a hefty price tag.
Formerly known as AT&T TV Now, DirecTV Stream brings the robustness of satellite TV to the streaming realm. With multiple packages to choose from, subscribers can get an extensive channel lineup, including premium options. Its cloud DVR and simultaneous streaming capability make it a competitor worth considering, especially for those accustomed to the traditional TV experience.
Get back-to-school ready when you bundle AT&T Fiber with All-Fi included. Plus, get up to $250 in AT&T Visa Reward Cards when you sign-up.
Choosing the best live TV streaming services can be a daunting task. In the constantly evolving world of digital entertainment, it's clear that live TV streaming services have staked their claim, challenging traditional cable and satellite TV offerings. As we've explored, there's no one-size-fits-all solution when it comes to these platforms. Whether you're a die-hard sports fan, a news junkie, or just someone seeking a variety of entertainment options, there's likely a service tailored to your needs.
YouTube TV and Hulu+ Live TV offer comprehensive packages that integrate both live channels and vast on-demand libraries, ideal for those who want the best of both worlds. FuboTV, on the other hand, is a beacon for sports enthusiasts, while Sling TV offers a customizable experience to fit diverse viewing preferences. Philo stands out as a cost-effective choice for entertainment seekers, and DirecTV Stream merges the vastness of traditional TV with the convenience of streaming.
But at the end of the day, the best live TV streaming services for you depends on your unique preferences, viewing habits, and budget. It's crucial to leverage the trial periods these platforms often provide to test the waters before committing. In this age of cord-cutting, we're fortunate to have a plethora of options at our fingertips, ensuring we remain connected, entertained, and informed. So, take the plunge, explore these platforms, and redefine your television experience in the digital age.